About Us
Saldi Electric is a prestigious company that has been successfully operating in the Albanian market for 17 years, and it's a worthy competitor in the trade of a wide range of industrial and electrical home materials.

Saldi Electric guarantees you will not only find what you are looking for but also a reliable partner to work with.

We aim to create a high standard in the Albanian market for electrical and industrial materials, as well as to create a unique line in service of your requirements.
WE PROVIDE INDUSTRIAL AND ELECTRICAL MATERIALS SINCE 2003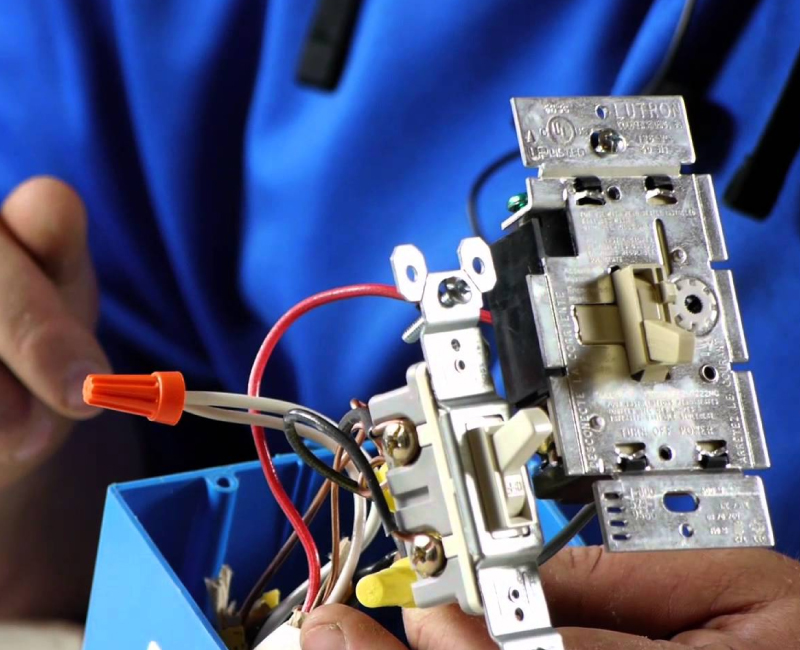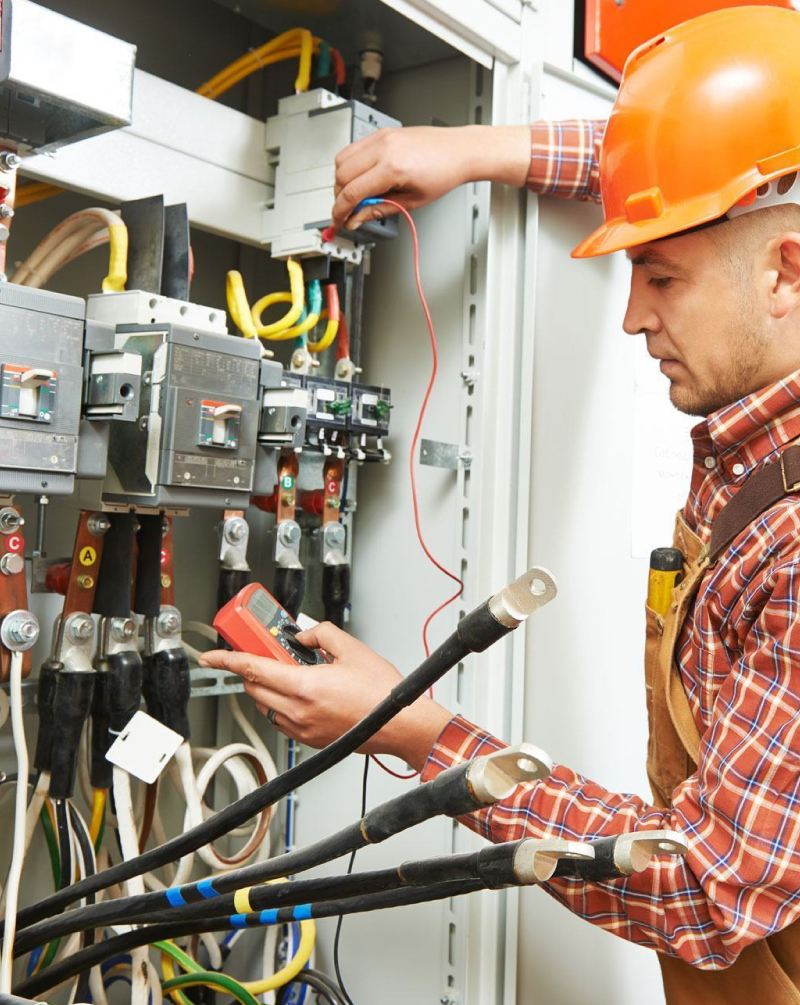 Hello,
Over the years, I have tried to bring innovative things to the Albanian market. Believing that Albania is bringing in changes in terms of industrial automation. It took many years to get people to believe in my work. Like any business, this one too has had its ups and downs, but they have never been enough to give up. I tried day by day to convey love, seriousness, correctness, and values to my children, thus making SALDI ELECTRIC a family business, knowing that the virtues of life are learned from the family and passing this on to the business. I try not to be short of any products at SALDI ELECTRIC, and each and every day to come to the aid of various demands in Albania, and even further. All this thanks to our partners, who are always ready to support us with both products and technical assistance.
Thank you,
Muharem Liçi

Professional Service
Quality Products
Saldi Electric provides high quality and reliable products to meet the needs of customers. As an established name throughout Albania and even further, Saldi Electric offers electrical products that are safe and guaranteed for use, such as:
Çelës Deviant
Çelës Fundor
Çelës
Pedale Elektrike
Butona
Indikator me Zhurmë
Pult Vinçi
Numrator
Rele Ndërmjetëse me Bazë
SSR
Ushqyes
Sisteme Alarmi
Potenciometër
Rele Kohe
Enkodër me bashkuese

"Thank you"
The service was excellent. Timely and professional. In the future, this is the only electrical company I would contact.
"Variety of electrical products"
At Saldi Electric I found everything I needed at home. Very communicative staff.
Thank you!
"Extremely good service"
Your staff is always polite, informative, and very knowledgeable about every product. Excellent products and competitive prices.
"Quality products"
Saldi Electric not only meets the required specifications, but it also has competitive prices beside fast and above-board service.