Industrial Electrical Appliances

What makes Us Your Choice?
Saldi Electric is a prestigious company that has been successfully operating in the Albanian market for 15 years, and it's a worthy competitor in the trade of a wide range of industrial and electrical home materials.

Saldi Electric guarantees you will not only find what you are looking for but also a reliable partner to work with.

We aim to create a high standard in the Albanian market for electrical and industrial materials, as well as to create a unique line in service of your requirements.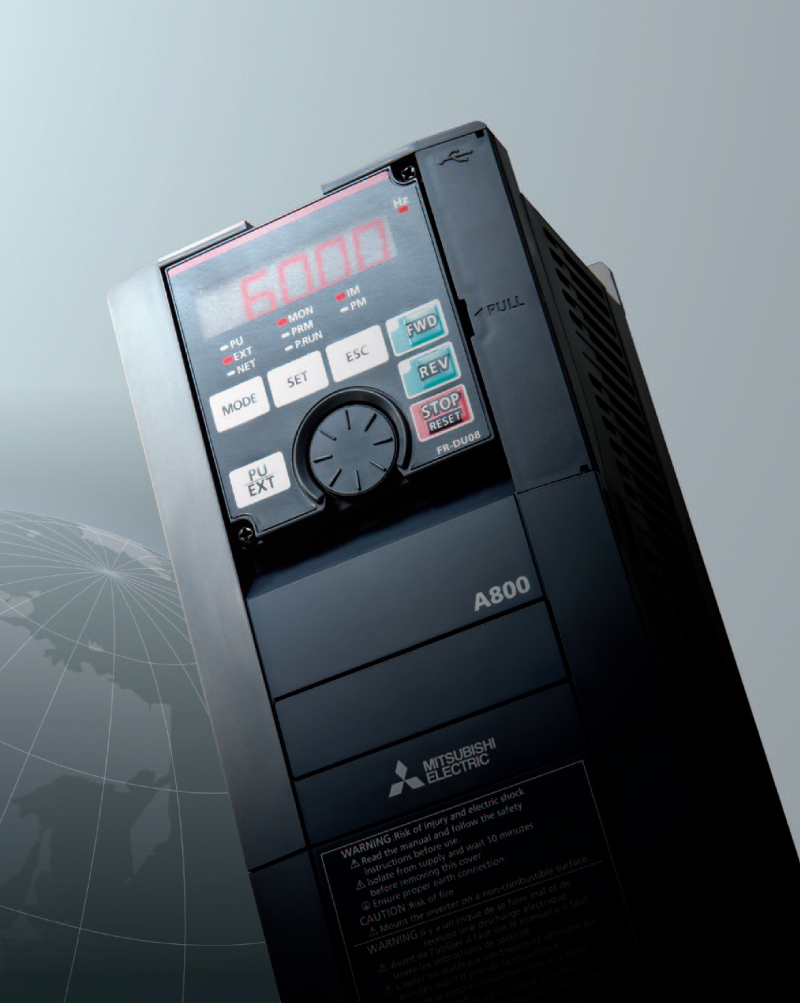 "Thank you" 
The service was excellent. Timely and professional. In the future, this is the only electrical company I would contact.
"Extremely good service" 
Your staff is always polite, informative, and very knowledgeable about every product. Excellent products and competitive prices.